Back to Members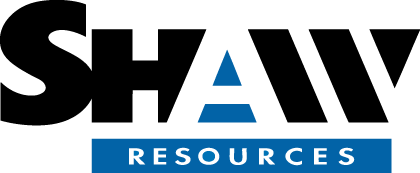 About Us
Located in Shubenacadie, Nova Scotia, Shaw Resources is a leading supplier of industrial and specialized aggregates. We have grown significantly from our original operation in 1954 to having two aggregate processing plants and two wood pellet facilities.
Initially established to supply bulk aggregates to the Halifax-Dartmouth area of Nova Scotia, Shaw Resources entered the retail market in the late 1970's with concrete premixes and landscaping products. The success of this move prompted further diversification and our customer base expanded throughout Atlantic Canada, Quebec and Northeastern USA.
Shaw Resources is a member of the Shaw Group Limited, a 150+ year old company, one of Eastern Canada's leading natural resource manufacturers and community developers.
Find out more by reviewing our Corporate Fact Sheet