Back to Members
Member /
Windsor Salt Ltd.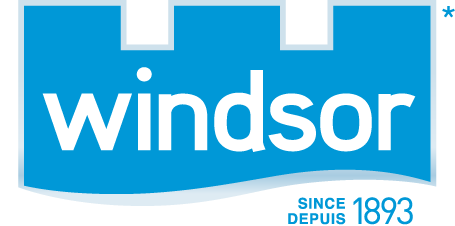 About Us
The Company is engaged in the recovery, processing and sale of salt, and provides over 200 evaporated and rock salt products under its well-known Windsor and Safe-T-Salt® brand names.
Products made from evaporated salt (salt recovered from brine) are used in household and food products, as well as for agricultural, water softening and industrial purposes. Those made from mined rock salt are also sold to household and industrial markets for ice control, and to the water softening and general industrial trades.
It will come as no surprise that government agencies are among the largest users of the Company's products for highway ice control.
Windsor Salt Ltd. is headquartered in Pointe-Claire (Québec) and employs some 800 people in its regional sales office, three evaporated salt plants and three rock salt mines, as well as across its Canada-wide network of warehouses and salt storage facilities. Its distribution centres are strategically located to serve Canada's geographically dispersed markets, employing truck, rail and marine transportation.