Back to Members
Member /
East Coast Mobile Medical Inc.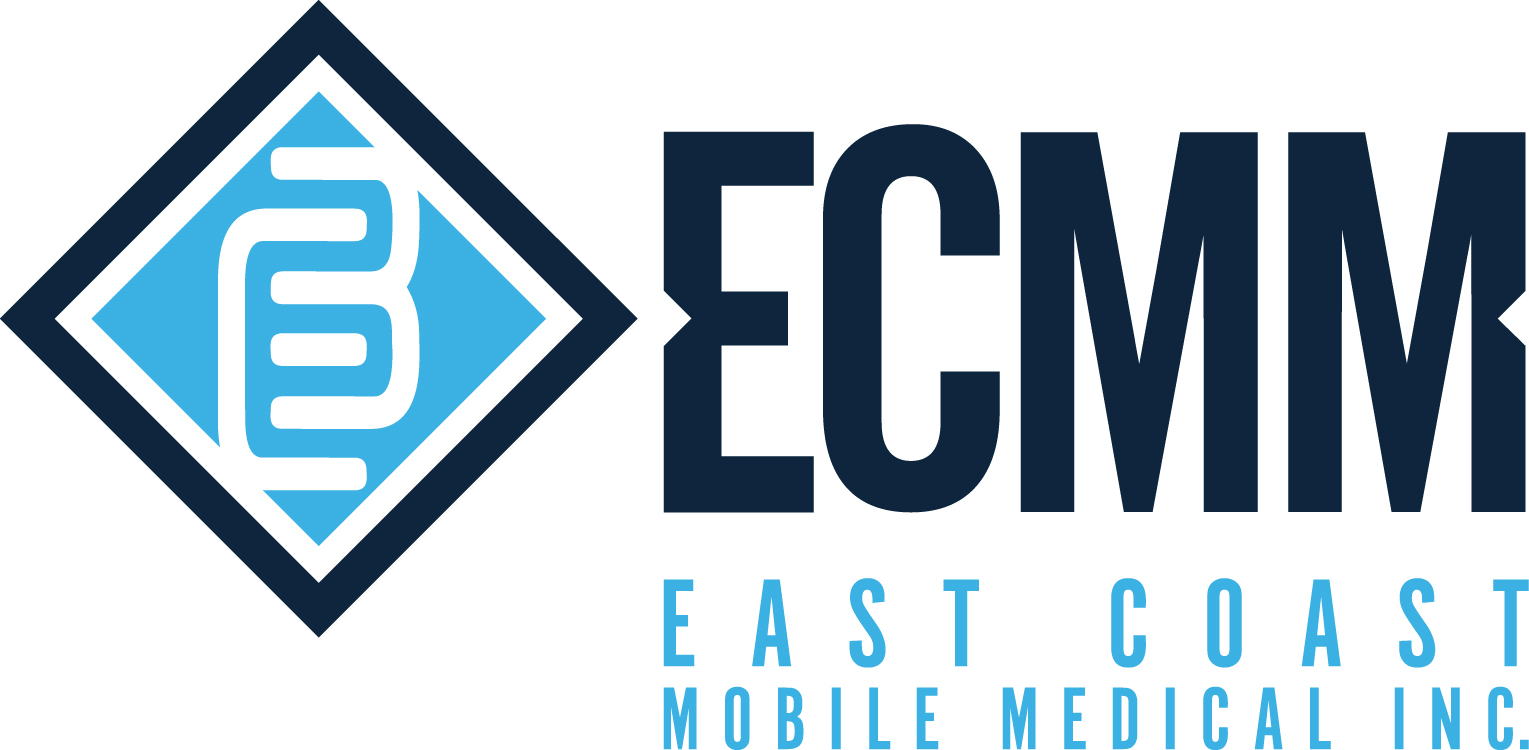 About Us
What We Do
Mining is an industrial activity and as such involves risk. Mining industry safety standards continue to improve. In mining, continuous improvements are being made in equipment, working practices and protective equipment, with a view towards enhancing the working environment.
Proactive management of OHS can create a positive work environment, which in turn can lead to increased productivity.
ECMM can work with you to ensure you are meeting compliance requirements that meet your industry standards or that are downloaded on you for jobsite access. For example, the silica code for the province of Newfoundland & Labrador.
Here are some of the services that ECMM can offer your organization:
Medical Health Assessments
Medical Surveillance Programs
Spirometry Testing
Hearing Conservation Programs (hearing tests)
Drug and Alcohol Testing
Vaccinations (twinrix, tetanus, etc)