Back to Members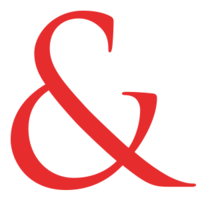 About Us
At Cox & Palmer, we believe that strong client relationships are the foundation for great results. With excellence in client service a number one priority, we deliver timely legal solutions built on a deep understanding of our clients' needs and top quality work.
Mining Legal Services

Cox & Palmer's lawyers provide comprehensive legal advice for mining companies throughout all phases of mining projects including mine exploration, development, operation and decommissioning.
Our commitment is to work with our clients and other industry professionals to provide timely and practical advice to allow our clients to foresee and successfully navigate the many business and regulatory challenges faced by companies in the mining industry.
Cox & Palmer continues to assist its mining clients by providing the following key services:
Business start-up including advice on incorporation, business structure and tax considerations.
Permitting and access for exploration
Options, joint venture and farm-in agreements
Environmental Assessment and Approval including Industrial Approvals
Mineral rights applications
Acquisition of surface rights including expropriation
Initial public offerings and stock exchange listings
Corporate restructuring
Debt and private equity financing
Construction contracts
Operational and third party service provider contracts
Labour and employment advices
Occupational health and safety
Intellectual property and trademark advices
Claim dispute and general litigation
Defence of regulatory prosecutions and orders
Site reclamation and decommissioning