Back to Members
Member /
Atlantic Crane & Material Handling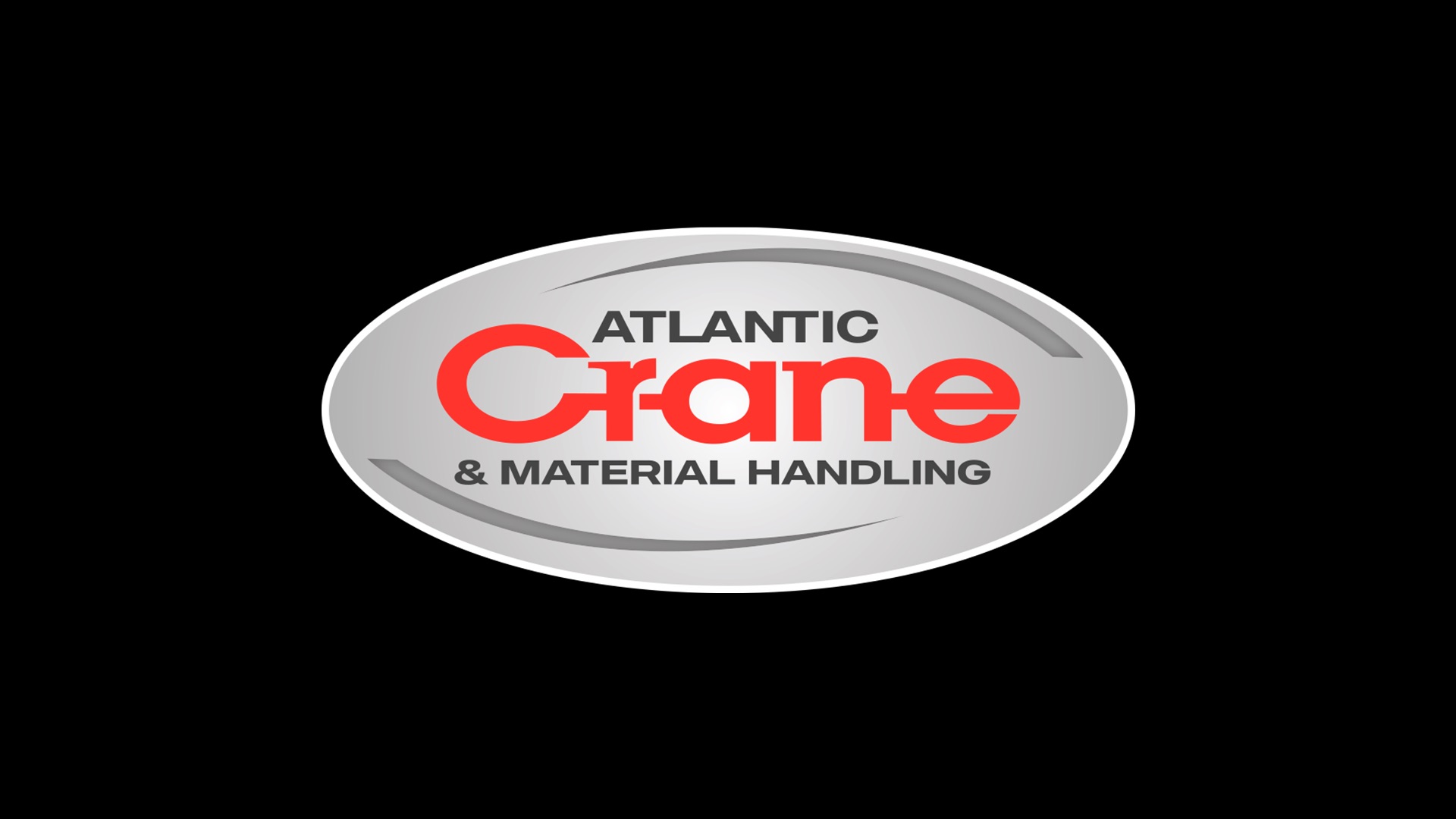 About Us
Quality, reliability, experience, training, and service are the foundations of our business.
Atlantic Crane & Material Handling staffs a team of overhead crane specialists and technicians with approximately 200 years of combined experience. We provide our customers with economical solutions to increase their safety, productivity, and efficiency when dealing with their material handling needs.
The company was formed in 1995 as Atlantic Regulator & Torch Repair by Jack and Joanne Miner and consisted of three employees.
In 1998, Atlantic Crane & Material Handling Nova Scotia was created. As opportunity presented, additional branches were opened in Saint John, New Brunswick & St. Johns, Newfoundland in 2002. Atlantic Crane also has a satellite office located in Corner Brook, NL. As a result of growing operations, Atlantic Crane now consists of 30 employees throughout all of Atlantic Canada.