Back to Members
Member /
Aggregate Equipment Atlantic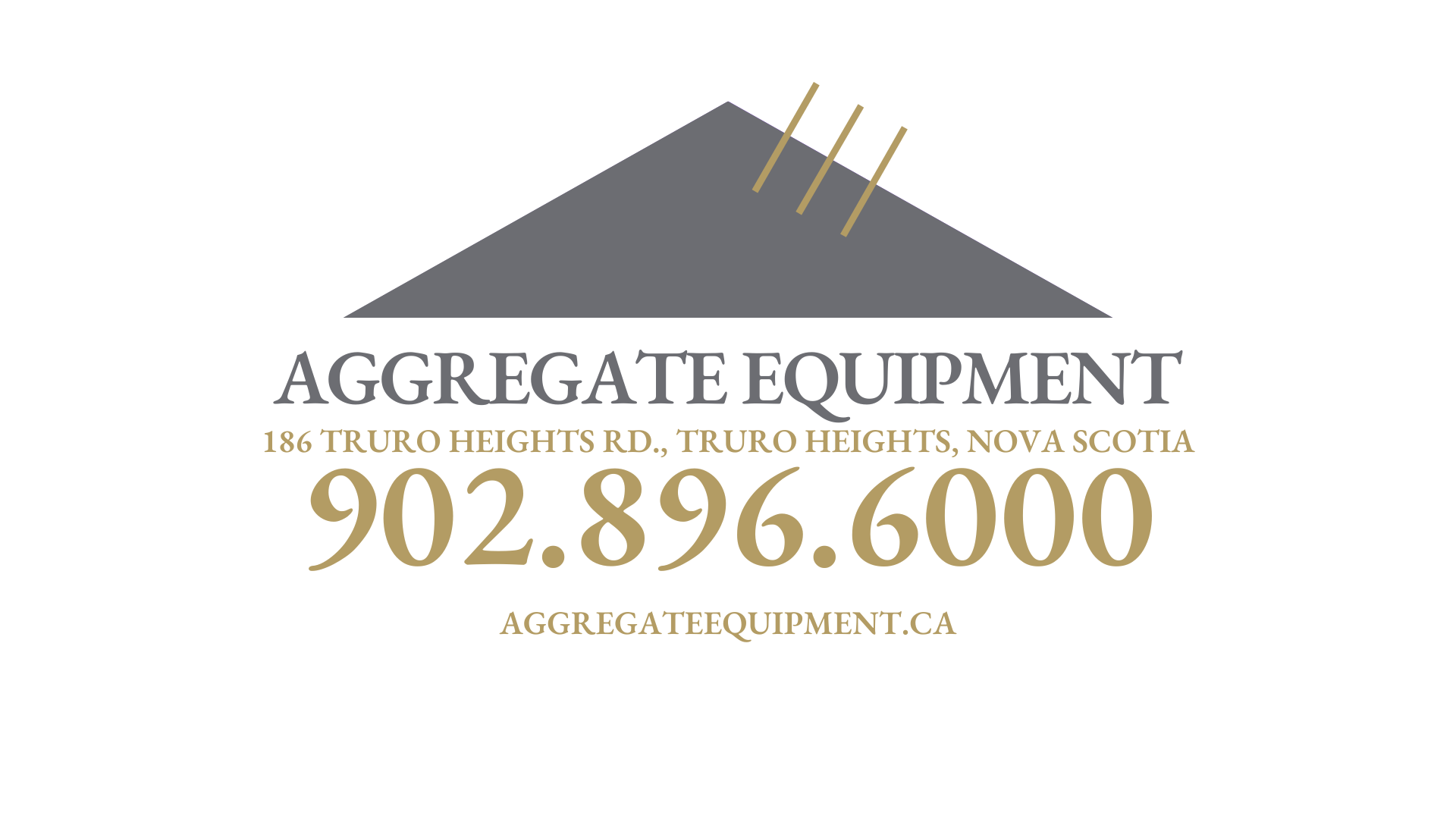 About Us
Aggregate Equipment Atlantic is a supplier to the Construction and Mining industries in Atlantic Canada.
Our focus is to help our customers grow their businesses by providing them top quality Parts, Sales and Service that meets their needs in many aspects of their business.
As a committed supplier to the Construction and Mining Industries, we market a wide range of equipment and parts for crushing, screening, conveying, drilling, and paving.

Flexible scheduling, high quality work backed by a splice warranty, and a superior product has made Aggregate Equipment's Belting Division the largest belting company in Atlantic Canada.
Located in Truro, Nova Scotia, we are centrally positioned to support and service the entire Atlantic Canadian region.
Customers can trust that we understand the cost of downtime, and have Machine-Down procedures in place to get our customers up and running again. We support our products with a full team of skilled Heavy Equipment Technicians, available to travel or advise over the phone. All this is accessed by our 24 hour emergency phone number.
Contact Us:
Sales: sales@aeal.ca
Parts: parts@aeal.ca
Service: service@aeal.ca
Belting: belting@aeal.ca