Back to Members
Member /
Dillon Consulting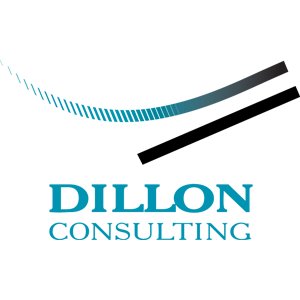 About Us
Halifax is one of Canada's oldest cities, founded by the British as a military base in July 1749. Over the years, Halifax and the surrounding area evolved into the hub of economic activity in the Atlantic Region. Dillon is proud to have been part of that growth with our office, originally established in 1975, providing a wide range of professional consulting services to private and public sector clients.
Our full range of services includes infrastructure design, site contaminant management and remediation, hydrogeology, community planning, waste management, environmental assessment, public consultation and project/program management.
Situated in bustling Bayers Lake Business Park, our office is one of Dillon's largest and includes engineers, environmental scientists, geoscientists, environmental planners and support personnel. We welcome you to drop by to meet our staff and to discuss how Dillon can be of service.