Back to Members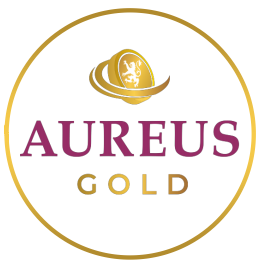 About Us
Aurelius is a well-positioned gold exploration company focused on advancing its recently acquired and renamed Aureus Gold Properties, including Aureus East and West, the Tangier Gold Project and the Forest Hill Gold Project located in Nova Scotia and described in detail in the Company's press release of November 18, 2019.
Aurelius is also focused on advancing two district-scale gold projects in the Abitibi Greenstone Belt in Ontario, Canada, one of the world's most prolific mining districts; the 968-hectare Mikwam Property, in the Burntbush area on the Casa Berardi trend and the 12,425-hectare Lipton Property, on the Lower Detour Trend.
The Company has a sound management team with experience in all facets of the mineral exploration and mining industry who will be considering additional acquisitions of advanced staged opportunities in Nova Scotia, the Abitibi and other proven mining districts.